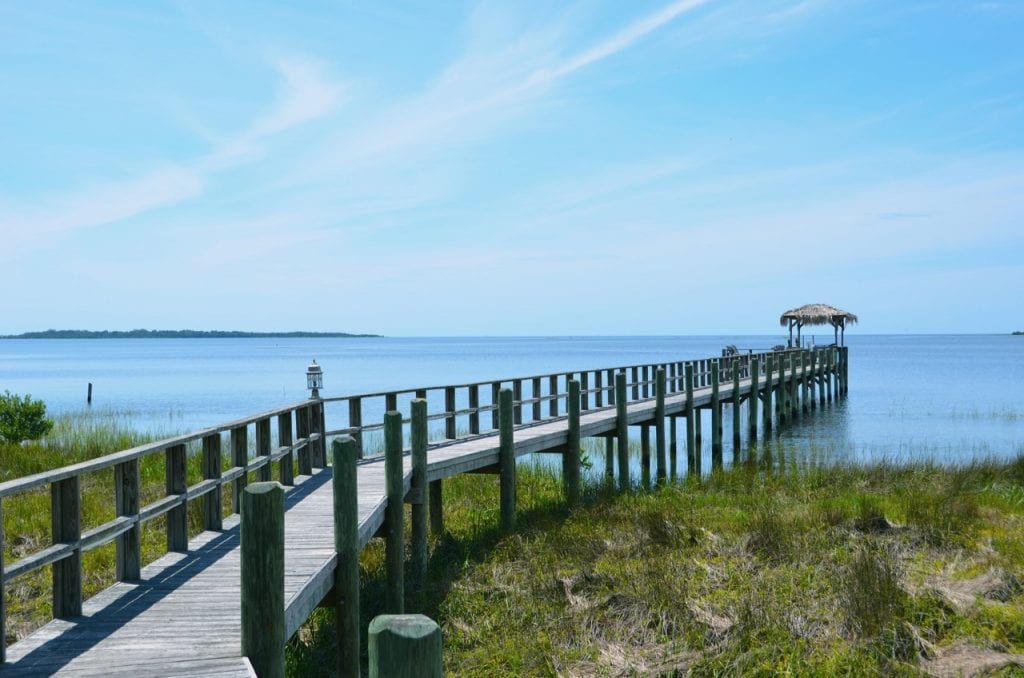 Cedar Key, Florida – Election Information
Incorporated 1869. Cedar Key derives its name from a 1542 Spanish map that identified the area as "Las Islas Sabines," meaning "The Cedar Islands." Although the island on which this town is located is called North Key, the "Cedar Islands" reference applied to the abundant growth of cedar trees that formerly covered all of a group of islands located in the area. The Town of Cedar Key was established during the Civil War (circa 1840) on Atseena Otie, the Creek Indian name for Cedar Island. The present site was first incorporated as the "City of Cedar Key" in 1869 and became a municipal corporation by charter in 1969 through Special Act 69-929 of the first Legislature of Florida under the Constitution, as revised in 1968. Lumber was the primary industry, although fishing and cotton shipping were also important, and sawmills and pencil factories dominated the town in the 1880s. The pencil plants closed down when the cedar was depleted. Shipping by rail and sea made Cedar Key an important port city until 1886, when the port of Tampa began to draw shipping away from Cedar Key. About 2,500 people lost their jobs when the mills closed and an 1896 hurricane and tidal surge devastated the area. Commercial fishing is important, but in terms of economic base, is now second to tourism, the major industry.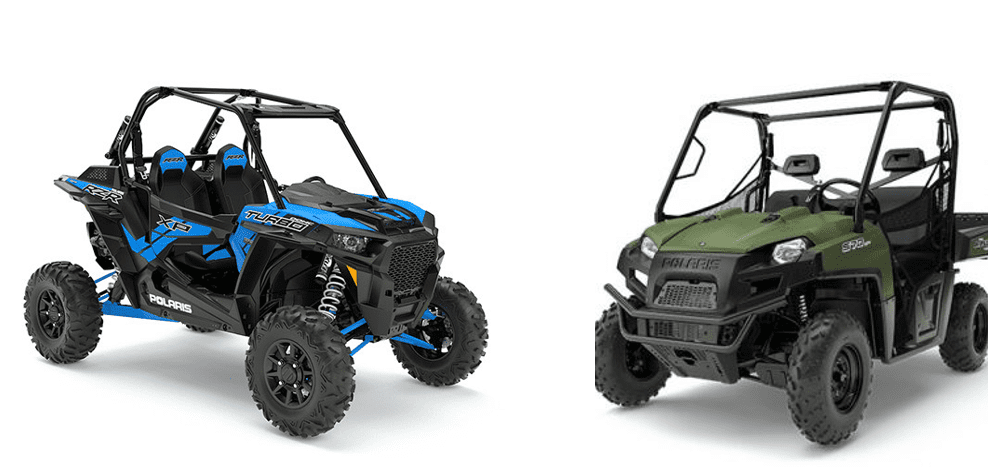 EFFECTIVE IMMEDIATELY:
UTV's are NO longer allowed on the streets of Cedar Key!